Kade is taking a short break  to start a new job.He will still ride and will be back soon. 
Name: Kade Cox
Social media handles IG @Kade.cox 

Date of birth: October 13, 1999
Where you live: Grande Prairie Alberta, Canada

Stance: regular
height: 5'10 
board: 40 inch Chub standard width
Home wave/waves: Eastlink Centre
Favorite tricks: Front side flip, bigflip, 540 shuv.
Other hobbies/sports hiking, fishing, and I did competitive gymnastics.
Other things about yourself. I have been flowboarding for about 4 years now. I recently got involved with the US flow tour last year, claiming the 2016 junior flowboard championship and the breakthrough flowboarder also with many pro podium finishes. Canada recently had there very first flow tour where I got 1st place and had the pleasure of representing Canada on the world stage at the world flowboarding championships in Singapore in late October.
photos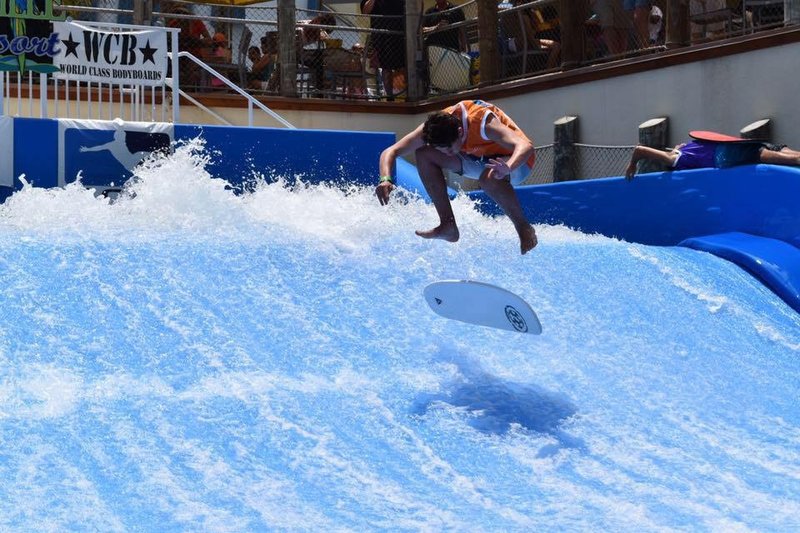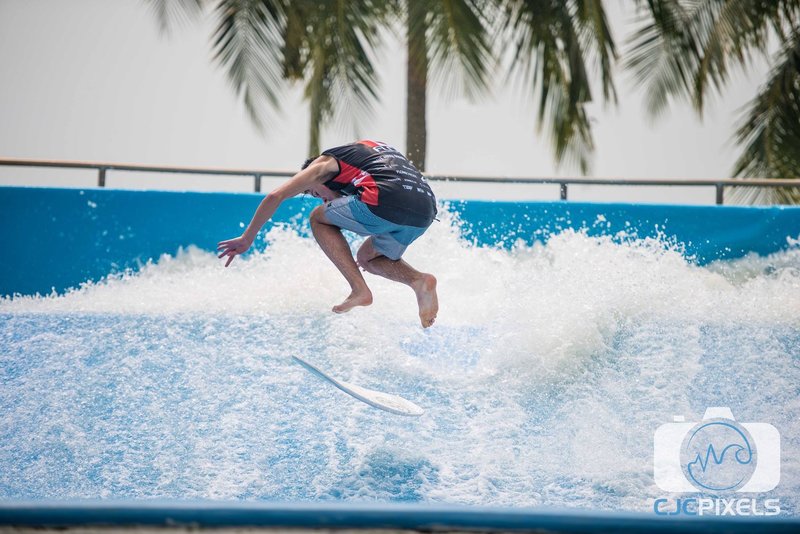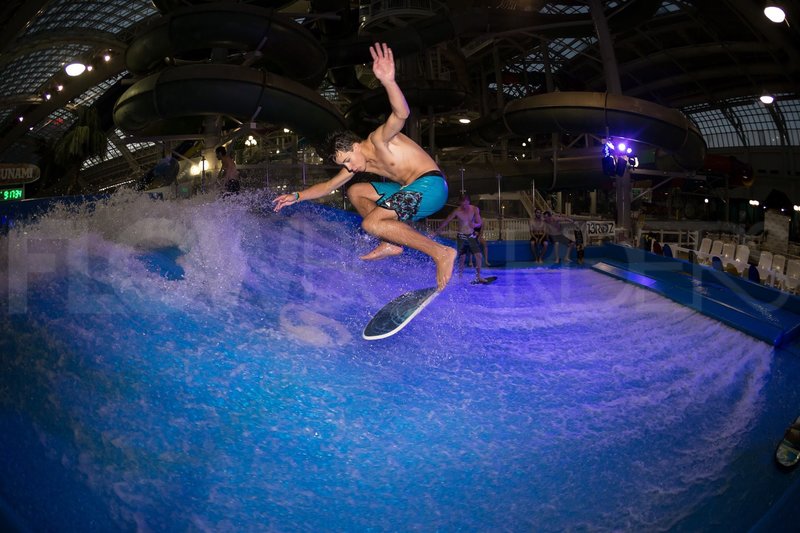 https://ww/